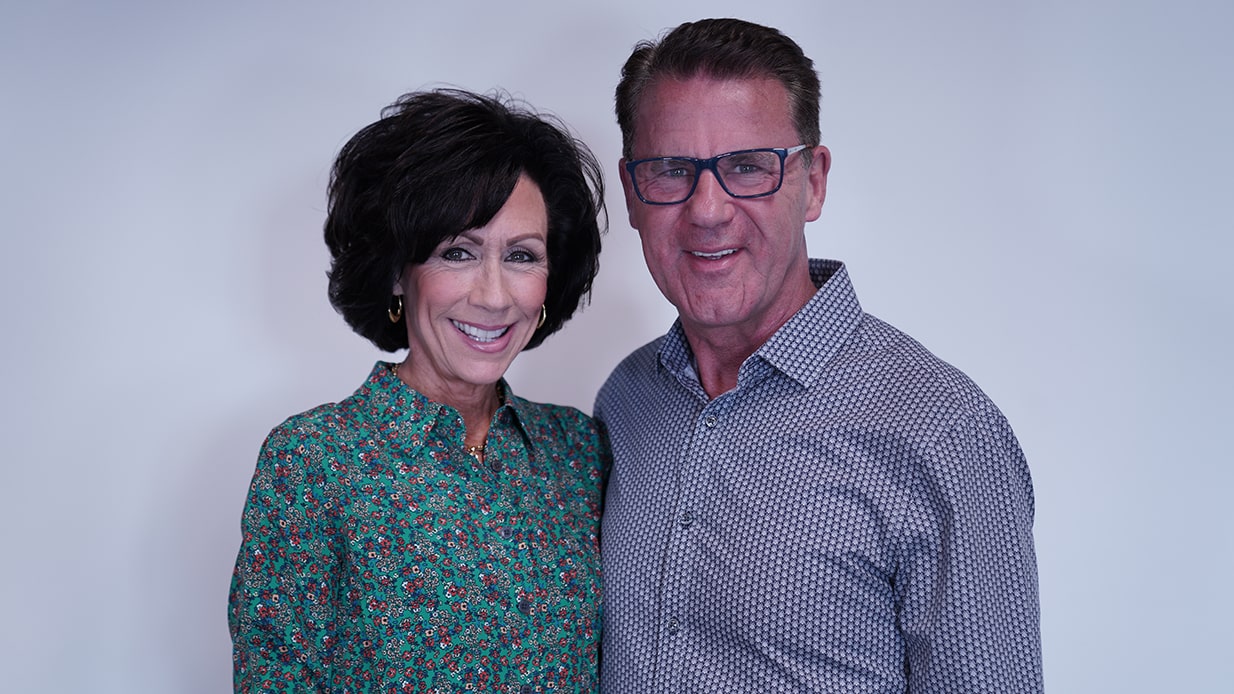 Our Senior Pastors
Robert and Virginia Maasbach
Robert and Virginia Maasbach are the Senior Pastors of Life Church. They started the church in their home in October 1989, and lead the congregation with inspiring love and great passion in the simple gospel of faith through Jesus Christ. Married in 1983, they have three grown children, who are all married, and one daughter who is with the Lord. They also have six grandchildren.
God dramatically called Robert into the ministry when he was just 17 years old after a serious car accident. Robert has a great love for the Body of Christ worldwide, and has travelled extensively throughout the world, speaking in churches across all denominations.
Virginia's passion is to see the next generation on fire, living for God and running the race of faith. She is a person of prayer, and knows the power of believing and standing until the answer comes.
Robert and Virginia are compelled by love – love for God and love for people – and count it a privilege to serve at Life Church. They love God's house and believe that God is the great Maker of all and will work His will and purposes in the lives of all those who love and serve Him. They believe that God is able – able to make us and empower us to do His will, and bring Himself glory!
Robert's Testimony
Broke neck in two places and while in a coma met Jesus Christ