About
Life Church is a growing Christ-centred church in Folkestone, welcoming people from all walks of life, backgrounds, ages, cultures, countries and communities.
We are mothers, fathers, sisters, brothers, children, students, singles, empty nesters, newly-weds; we are ordinary people connected by one desire – to love God and share His love with the next person we meet.
We believe God is doing a good work here – He is building His church, He is demonstrating His love in and through us, and we are so blessed to have a congregation of such beautiful and amazing people.
Our Purpose and Vision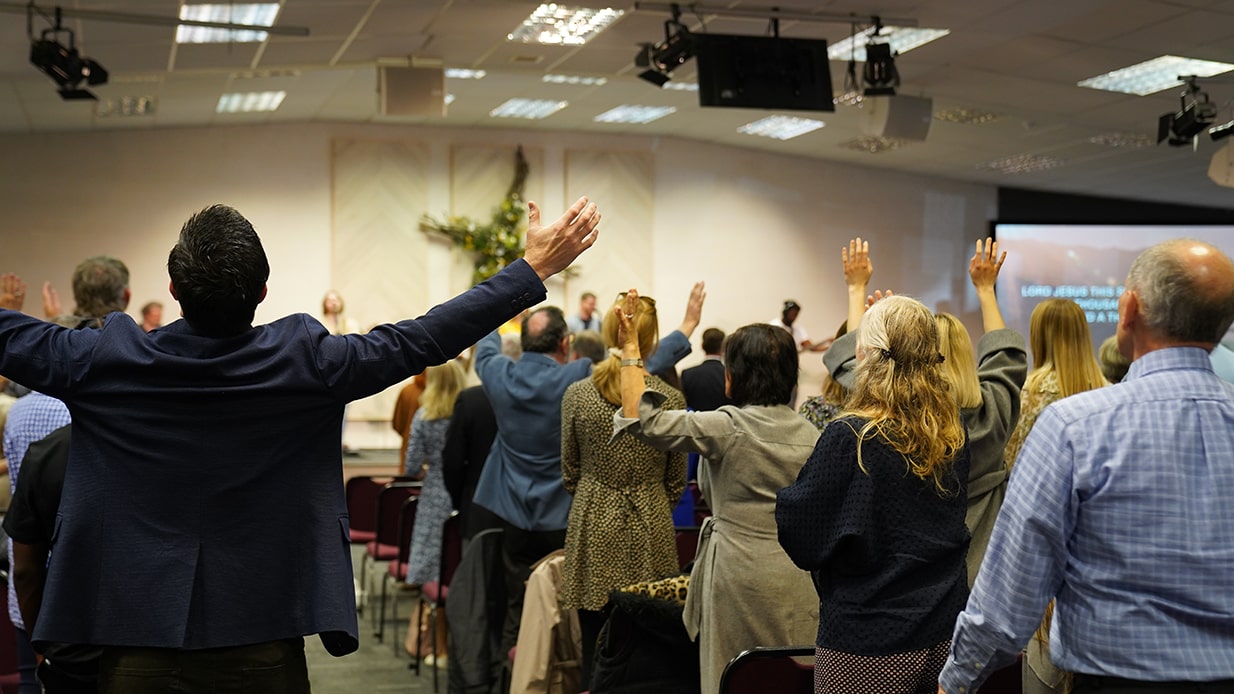 Purpose:
Life Church exists to see God glorified through Christ in us as a witness to all mankind. We are here as a congregation to worship God, rejoice in Christ Jesus, and to witness His life and love.
"To god be glory in the church by Christ Jesus to all generations forever and ever. Amen."
Vision:
Our vision is simple - Loving God and sharing His love with the next person we meet. We are here to reveal His love and salvation through Jesus Christ to our local communities, our county, nation and the whole world.
"Yes, whatever a person is like, try to find common ground with him so he will let you tell him about Christ and let Christ save him."